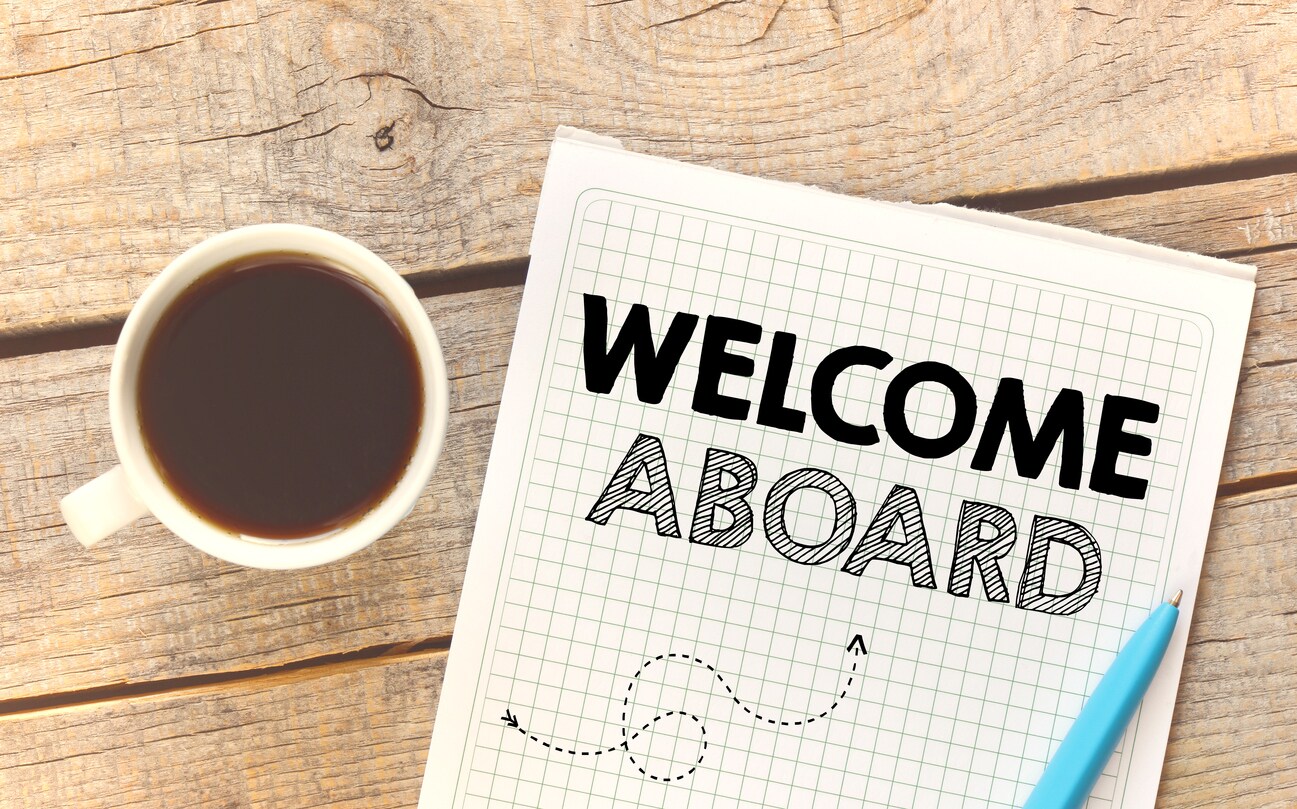 Auto Industry Careers in Chatom, AL
If you haven't yet considered a career in the automotive industry, then now is the time! Chatom Ford in Chatom, AL is on the hunt for highly motivated individuals to join our team. We are a very successful automotive dealership who has experienced incredible growth over the past couple of years. That growth has resulted in many different employment opportunities in all our various departments.
Whether you are a seasoned automotive veteran or a recent college graduate, our dealership wants to speak with you! With so many different departments, we nearly always have open positions available. A career in the automotive industry can not only be lucrative, it can also offer unlimited growth potential.
Chatom Ford provides a comprehensive training program that will ensure you have all the skills and tools to be a success in your new position. If you would like to submit your information for employment consideration at our Chatom Ford dealership, just use our convenient online form or stop by the dealership in person at 16978 Jordan St Chatom, AL 36518.
Why Choose a Career in the Automotive Industry?
The automotive industry has been one of the most stable and fastest growing sectors of the economy over the last half decade. Its reach extends worldwide, and the careers associated with it are numerous. A career at Chatom Ford can provide unlimited possibilities for advancement through various divisions of the automotive industry.
Our dealership provides a fun, fast paced work environment where you can excel and reach your maximum growth potential. We offer generous compensation packages, benefits and a flexible work schedule. With so many different departments, Chatom Ford can expose you to many different facets of the automotive business, which increases your skill set and makes you a valuable asset to the organization. Don't sell yourself short. If you are ready to jump start your career, a job at Chatom Ford is the perfect launching point.
Auto Jobs in Alabama
Chatom Ford is always searching for motivated individuals to fill roles in our new car sales, pre-owned sales, administrative, service and professional departments. Even if we aren't currently hiring for the position you desire, chances are that due to our rapid growth, we'll have a position open soon.
We invite you to apply online to work at our Ford store today! If you'd like to stop by the dealership in person, we're conveniently located at 16978 Jordan St Chatom, AL 36518. We want you to join our team!