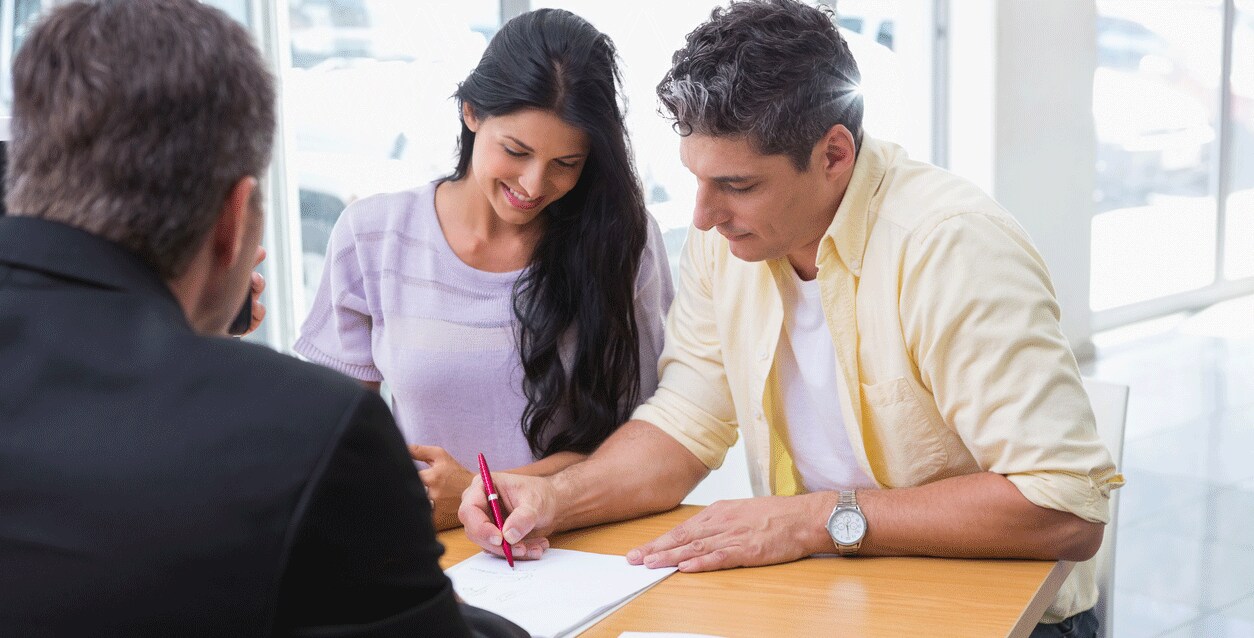 Special Auto Financing Near in
Mobile

,

AL

While owning your own vehicle is practically a necessity today, purchasing a vehicle is a major investment. Many hopeful drivers worry that they won't be able to secure the financing they need due to their credit history, but at Chatom Ford, we know that credit problems shouldn't keep you from driving the vehicle you want. That's why we offer special financing plans to help to get behind the wheel of the car, pickup, or SUV that's right for you.

At our dealership in Chatom, the experts in our financing department can work with a wide range of credit situations. If your credit is not exactly in prime condition, or if you just haven't had very much time to build a credit history, then our team will do everything possible to make your dreams a reality.
We recognize that many financial predicaments arise from circumstances that were out of your control. Unexpected medical issues can be costly, jobs may vanish overnight, and no matter how well things seem to be going, there's always the potential for bank-draining mishaps. These untimely situations shouldn't impact your ability to buy a vehicle, and at Chatom Ford, they don't have to.
Our loan experts will work diligently to provide a loan that suits your unique scenario. A committed finance representative will seek out the most ideal options for you, and you can sit down with them to talk about every aspect at your convenience. You can expect honest and clear communication so that you can be totally confident with the terms before you accept.
Car Loan Help near Mobile, AL
At Chatom Ford, we understand that your potential can't be summed up by a credit score, and we will serve you as a valued customer. From the moment you arrive at our dealership, we will provide the superb customer service that drivers from all around Alabama have come to expect from us.
We want you to enjoy your car shopping experience knowing that your credit history won't cause you any trouble. You're welcome to take a look at our inventory online. We have a variety of durable new Ford models, as well as a lineup of pre-owned vehicles by trusted makers. We're certain that you'll find a vehicle that you like, and you'll find it for an affordable price.
Get Special Financing at
Chatom Ford
When you get approved for an auto loan, you're putting yourself in a better position for the future. If a complicated credit history has been troubling you, then a special financing plan can help you rebuild your credit. You can even apply for financing online today to get the process started.
We know that credit troubles can be daunting, so we work hard to make your financing experience as simple as it can be. When you drive off the lot in the vehicle you've chosen, you can cruise the streets of Chatom with peace of mind.